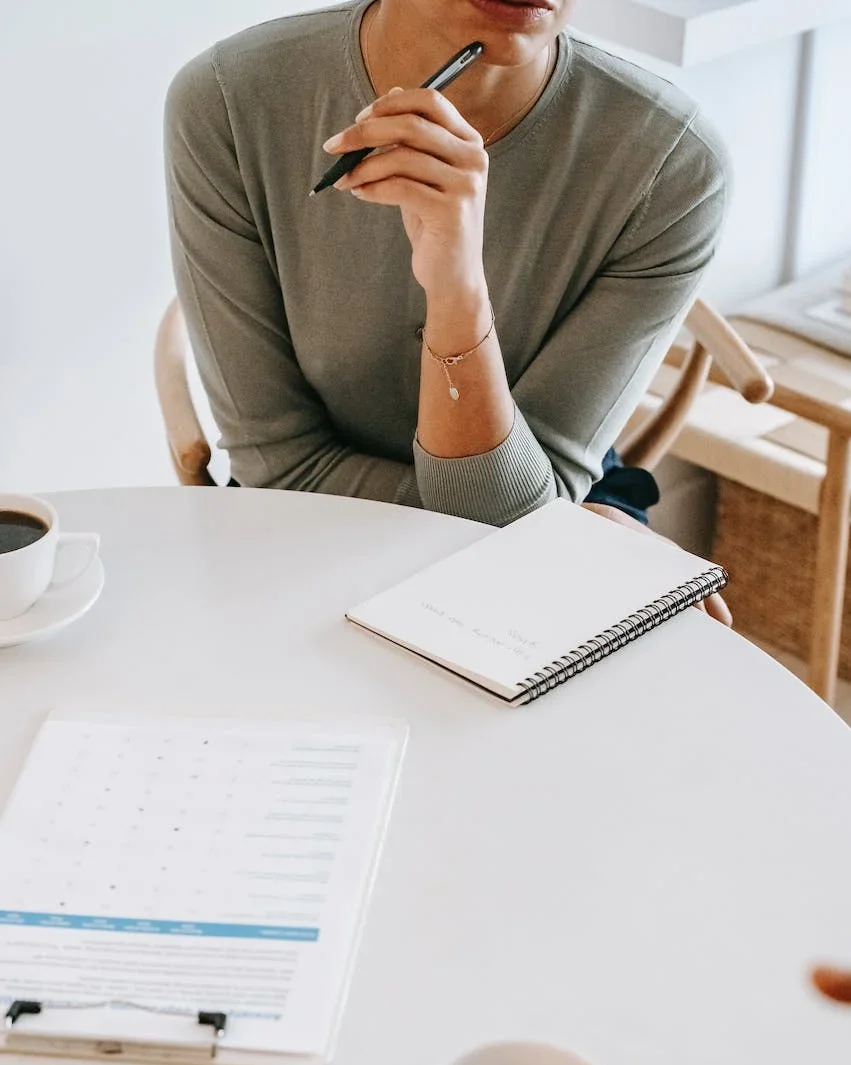 23 Jan
3 Consejos para Evitar Sanciones o Deportaciones
Incluso si muchas personas ya no son consideradas una prioridad para la deportación, esto no significa que no podrán reunirse con los funcionarios de ICE. En todo momento hay que prestar mucha atención a las medidas adoptadas para evitar problemas migratorios como sanciones o deportaciones. Al final de este blog obtendrás 3 consejos para evitar sanciones o deportaciones.
Immigrants: Essential Strategies for Preventing Sanctions or Deportations
Here at Vergara Miller Law Firm, we offer you some tips that you should take into account if you plan to leave or enter the United States.
1. Do not commit any type of crimes.
Whether you are a legal permanent resident or an illegal immigrant, it is very important not to commit any type of crimes. You must avoid certain actions that could get you arrested.
For example, driving under the influence of alcohol or drugs, taking things that do not belong to you, using rockets in illegal places, getting into fights, etc.
All of these crimes are very serious and can be punished under criminal law. You may also be affected by immigration laws, as you risk coming into contact with ICE officials during the arrest, who can give you sanctions or deportations.
2. Do not leave the country without knowing the sanctions of the immigration law
If you have lived in the country without legal immigration status, then you should take into account what punishments you would receive under immigration laws when you leave the United States.
If you have lived undocumented in the United States for 180 days, you would receive the 3-year punishment.
If you have lived illegally in the United States for a year, you would receive the 10-year punishment.
After living more than a year in the US without legal status and you return illegally, you would receive a permanent punishment.
That is why you should make it a priority to resolve any questions with your lawyer before leaving the country.
3. Do not do favors or bring parcels to anyone when re-entering the US
If you leave and re-enter the United States, do not bring anything illegally into the United States. Doing this can have serious implications for you as an immigrant. Also, do not bring orders or packages from strangers or without knowing the contents of the package.
Care should always be taken to avoid problems with ICE officials, even on holidays. Therefore, you must remember that it is important to go to a lawyer specializing in immigration law to analyze your case and tell you what will be the best way in which you can prevent these sanctions or deportations penalties.
For more information or to request help with the immigration processes, you can call us now at (832) 305-6560 . Or schedule a consultation by clicking here.
Follow us and stay up to date with all the immigration information. 
Disclaimer: This is not legal advice, the material on this site has been prepared for informational purposes only. It should not be construed as legal or other professional advice, and its receipt does not constitute any attorney-client relationship. Never disregard the legal advice of your own attorney to analyze your particular case. 
This information is protected by copyright © If you wish to disseminate this information, be sure to attribute it to www.lawvm.com