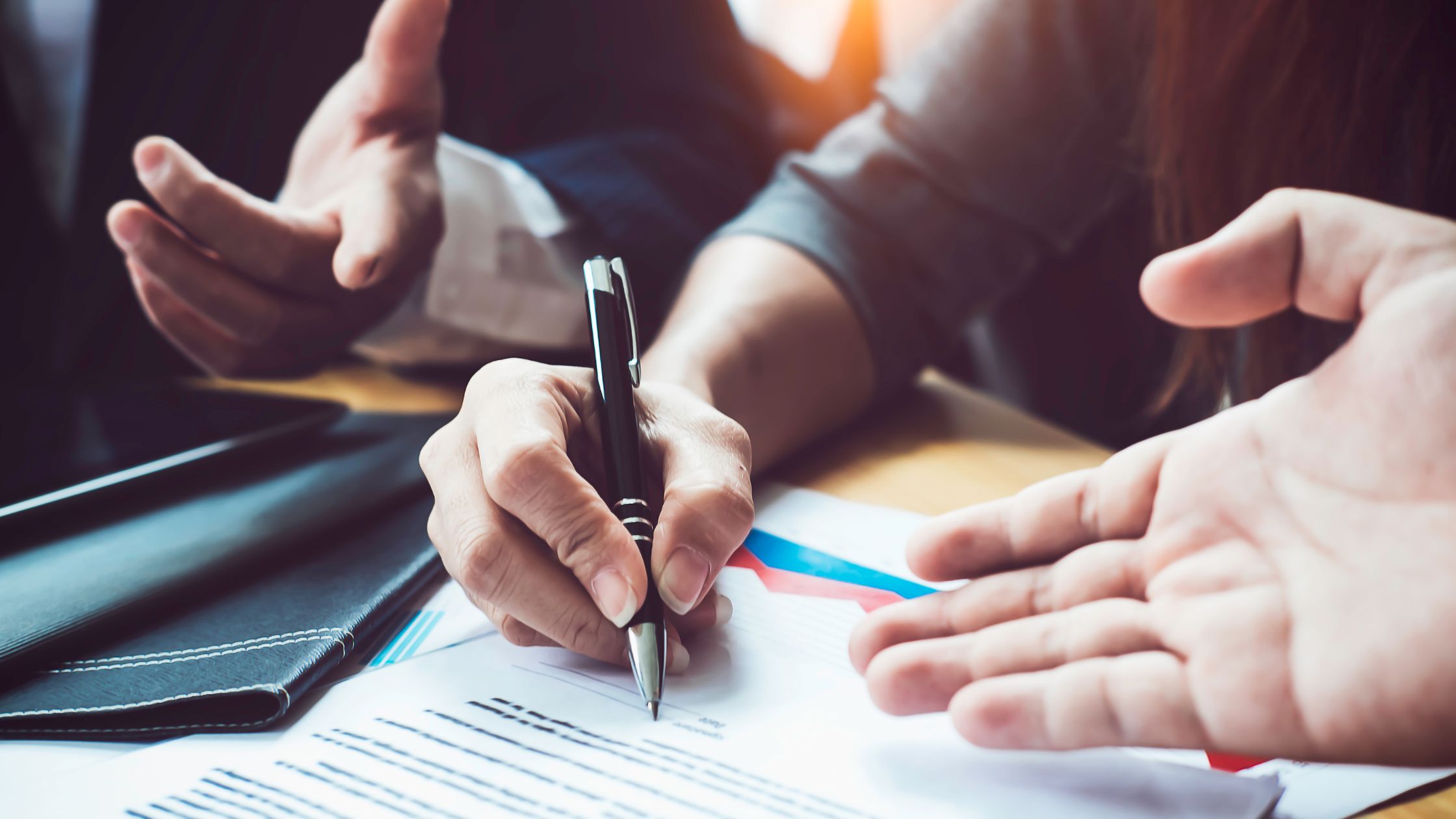 30 Mar
How to Legally live in the US without Relatives?
Legally live in the US
How to legally live in the US without relatives? Today, there are many ways to live legally in the United States. One of the most popular ways is through a relative. They "request" you and the process begins.
But what if you do not have family members who are U.S. citizens or residents? Are there ways to get your papers?
Fortunately, yes! And here are some of the options that are available:
An immigrant can be sponsored through employment. There are different types of visas for this type of case: EB2 and EB1 visas for skilled workers and EB3 visas for unskilled workers.
Through a refugee or asylum visa.
Undocumented individuals may also apply for asylum or refugee status. For this, a U.S. citizen must act as the persons sponsor. There are resettlement agencies that offer sponsorships, or you can contact American citizens directly who are interested in sponsoring you.
A bill is introduced by a member of Congress on behalf of a specific individual. Private bills are often used when there is no other way for the person to immigrate to the United States through existing channels.
There are also criteria to consider if someone wants to sponsor an undocumented person:
They must prove that they have sufficient income or assets to support the person they wish to sponsor. You must also demonstrate that the sponsored immigrant will not be a public charge, meaning that they will not rely on government benefits to support themselves. 
Finally, you must sign an affidavit agreeing to financially support the sponsored immigrant.
The process can be lengthy and complicated, but it is worth it. And it's good to know that there are many different ways to get sponsored, even if you do not have family in the United States.
If you would like more information or need help with the immigration process, you can call us now at (832) 305-6560. Or schedule a consultation by clicking here.
Follow us and stay up to date with all immigration information. 
Disclaimer: This is not legal advice, the material on this site has been prepared for informational purposes only. It should not be construed as legal or other professional advice, and its receipt does not constitute any type of attorney-client relationship. Never disregard the advice of your own attorney to discuss your particular case. 
This information is copyright © If you wish to disseminate this information, please be sure to attribute it to
www.lawvm.com