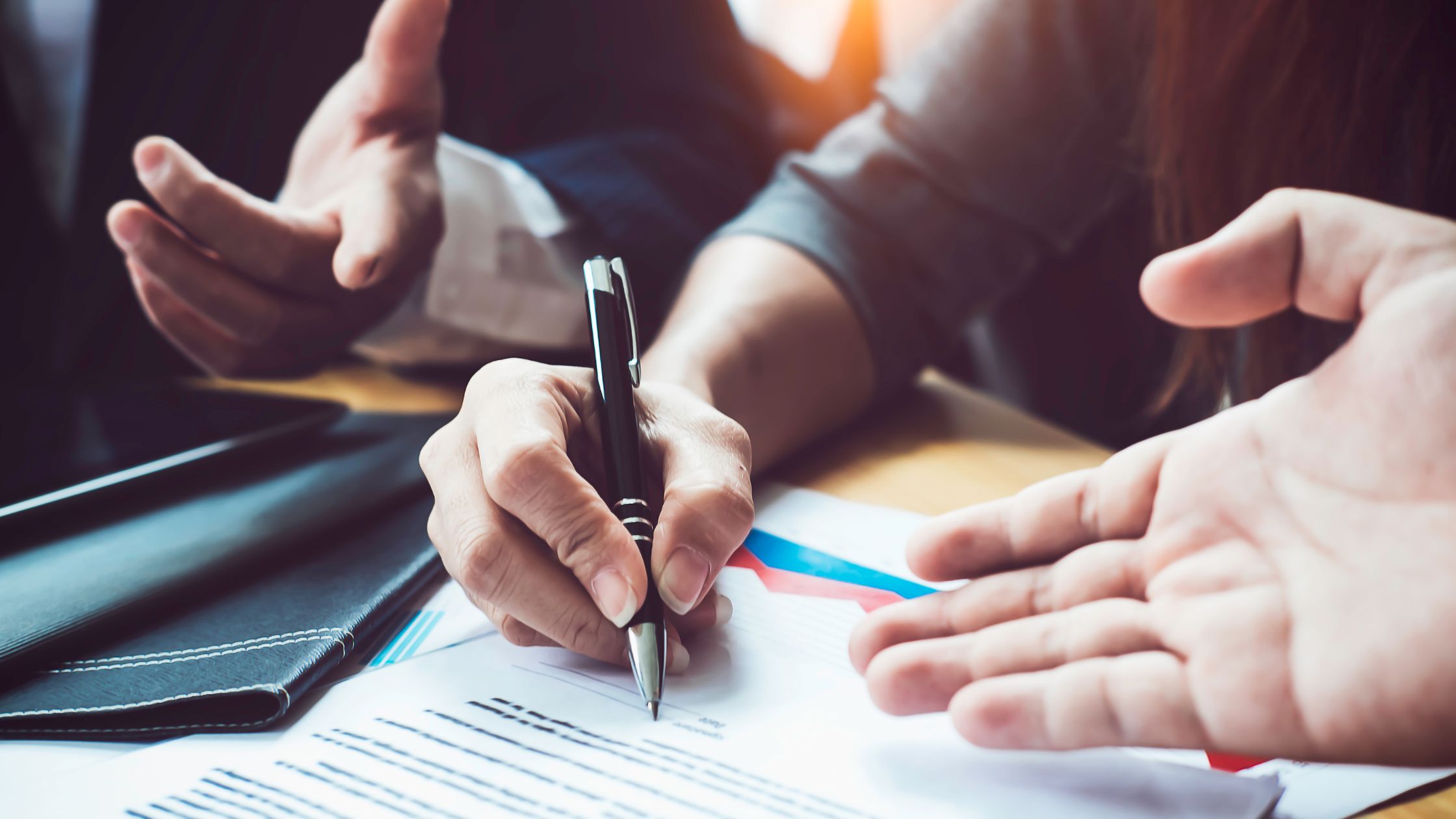 31 Jul

The Top 5 Mistakes People Make During Their Green Card Application Process.

Applying for a Green Card can be a lengthy and complex process, and it's common for people to make mistakes along the way. These mistakes can have costly consequences, such as application rejection or processing delays. To avoid jeopardizing the success of your application, it's essential to avoid the following five mistakes:
Not meeting eligibility criteria:
Carefully verify if you meet the requirements set by the United States Citizenship and Immigration Services (USCIS) for the category you are applying for, whether it's based on family, employment, or diversity immigration. Ensuring you meet all the criteria before submitting your application is crucial.
Submitting incomplete or inaccurate forms:
It's crucial to complete all the required forms accurately and thoroughly for the Green Card application. USCIS will reject applications with incomplete or inaccurate information. Review each form carefully before submitting and seek assistance from an immigration lawyer or qualified professional if needed.
Not submitting the required documents:
The Green Card application involves submitting various documents, such as birth certificates, passports, marriage certificates, and employment records. Make sure to gather all the necessary documents and submit them properly to avoid rejections or delays in the process.
Failing to disclose criminal history:
USCIS requires applicants to disclose any criminal history, including arrests, convictions, and charges. Do not omit this information, as it can lead to application rejection or even deportation in some cases. Be honest and transparent about your criminal record and provide the necessary documentation to support your application.
Missing deadlines:
The Green Card application process has specific deadlines that must be met. Carefully review the timeline of the process and ensure you comply with all the deadlines for form submission, fees, and supporting documentation.
Avoiding these common mistakes will help you have a smoother application process and increase your chances of a successful Green Card application. Remember that the process can be complex, so it's advisable to seek guidance from experienced immigration lawyers, like our attorney Denisse Vergara Miller, to ensure a successful process.
We are here to assist you and your family. For a personalized consultation or help with your immigration case, you can call us at Tel. (832) 305-6560. Or schedule a consultation by clicking THIS LINK.
Don't forget to follow us on Social Media to stay up-to-date with all immigration information. ????
Disclaimer:
This is not legal advice, the material on this site is prepared for informational purposes only. It should not be interpreted as legal or any other type of professional advice, and its receipt does not create any attorney-client relationship. Never disregard legal advice from your own attorney to analyze your specific case.
This information is protected by copyright © If you wish to disseminate this information, be sure to attribute it to www.lawvm.com.